Strengthening Brands Since 1959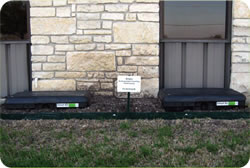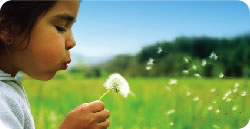 At Minigrip, we are focusing on developing quality products that are more friendly to the environment and improving our manufacturing plants to become more energy efficient. Below are just a few of the things that we're doing.
Replace manufacturing lighting from metal-halide type lighting to high efficiency/high output fluorescent lighting for energy savings.
Retrofit process cooling chill water pumps with variable speed drives for operating pumps at the most efficient speed for process and energy efficiency.
Install area lighting control system that automatically "turns off" office/room lights when the room is unoccupied.
Reduce the cost of waste to landfill by increasing the percentage of total waste recycled vs. waste sent to the landfill.
Reduce the cost of recycling by reducing the amount of waste generated and sent to recycling.
Conduct 3rd party (Texas A & M University) energy audit to examine total energy used and ways to reduce energy consumption.